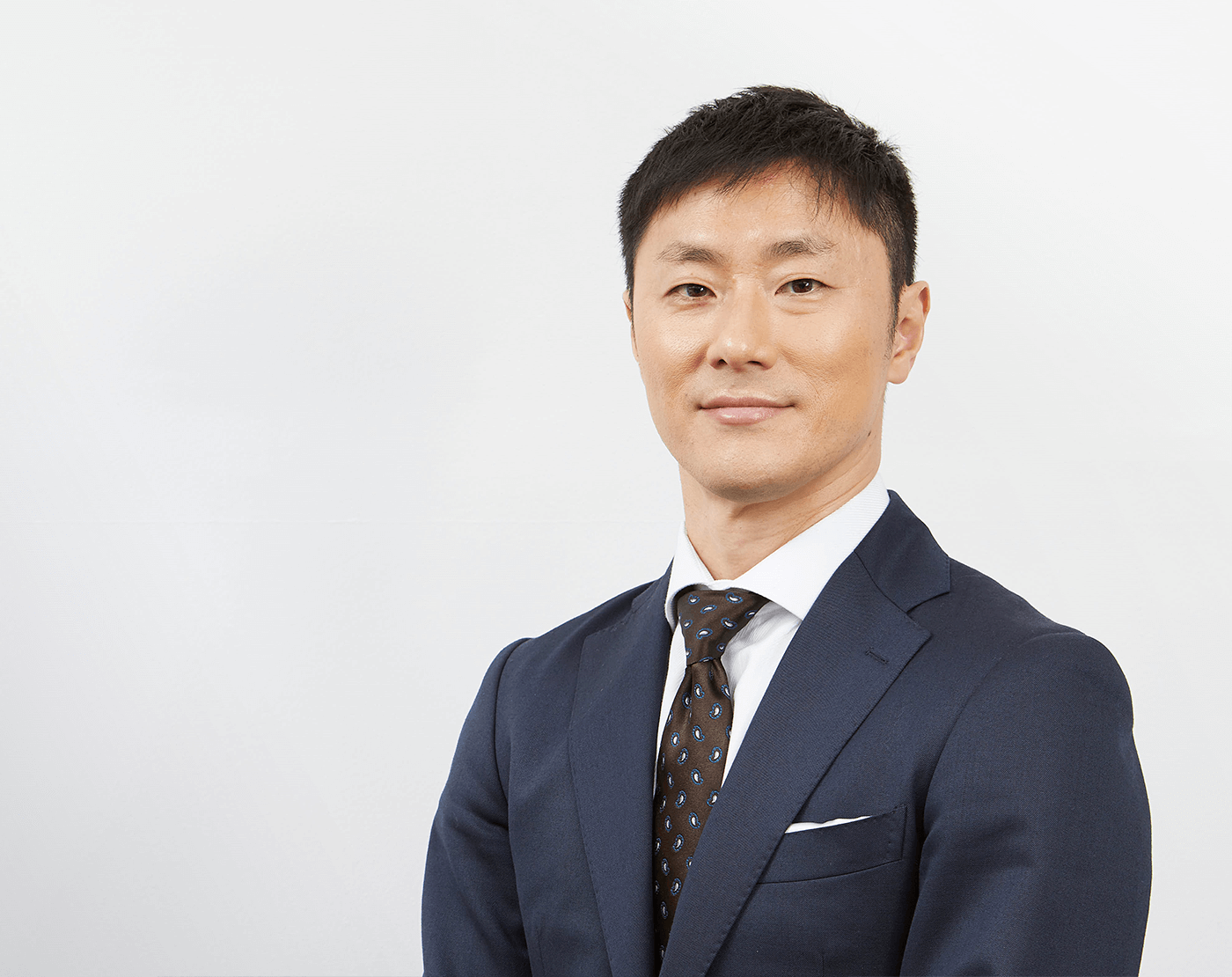 Introduction
Thank you for visiting 79 group website.
"Curiosity" is always our top strength. This is 79 group's credo.
As a group of experts in accounting, tax compliance, and finance, we always provide our professional services with carrying "curiosity" not only to client's business but also to client itself.
79 group in Japan and its partners and affiliates provide a range of services including accounting for Japanese entities and special purpose companies (SPCs); financial reporting in US GAAP, IFRS, J-GAAP and banking / treasury services; tax compliance and inbound advisory services; statutory payroll, benefits and HR advisory services; corporate secretarial services (nominee services, company secretarial support and liquidation management).
Establishing business in Japan is complicated and the process may require multiple private sectors and practitioners to be involved in the incorporation as well as post-incorporation processes. 79 group is able to simplify these complex processes and guide our clients through these challenges.
We offer the necessary support companies need to maintain full compliance in Japan.
79 group provides our services publicly listed and private companies, primarily from the United States, Europe and Asian countries.
79 group has relationships with firms handling Recruitment, Litigation and Transfer Pricing expertises. If we are not able to help you, we can refer you to trusted professionals that have done a good job for our clients before.
Representative Partner
 Shinsuke Horimoto
Our Value
5 points of 79's Strength and Uniqueness
01
We value curiosity is our top strength.
We are professionals in accounting and tax compliance, and finance, and we believe that we should not be indifferent to our clients' businesses and themselves.
As a prerequisite for error-free accounting practices and legitimate tax calculations, we are curious about our clients.
02
We value providing one-stop service for various issues and concerns of our cluents.
Our clients' problems are not limited to accounting, tax compliance, and finance. We listen to our customers' voices, think through how to solve their problems and what will make them happy, and provide one-stop services that are most suitable for them at the time.
03
We value understand the world and business through numbers, as a group of experts in accounting, taxatation, and finance,
The most important value in my business is curiosity, but that doesn't mean we don't look at numbers at all. Rather, we look at numbers very carefully.
As experts in accounting, tax compliance and finance, we understand issues through numbers. By making quantitative judgments through numbers, our understanding is not blurred, and our clients' problems and solutions become clear.
04
We value communication with our clients.
Rather than forcing our services on our clients, we strive to provide them with the services they truly want without excess or deficiency through dialogue with them. For this reason, we spend adequate time to listen to our clients' needs at the time of contracting, and try to avoid any misunderstandings.
05
We value teamwork and work as a team to solve your problems.
In order to ensure the quality of our professional services, we always work as one team. We have established a management system that allows us to flexibly adapt to today's rapidly changing business environment while not compromising quality.
CONTACT
9:00~19:00
Closed on weekends and holidays.
Service
What we do for you
Doing Business in Japan
79 group provides various business start-up support for new foreign corporations and venture companies, including legal establishment of company, tax and social insurance applications.
Advice on doing business in Japan
Legal establishment of company
Nominee Director and office address
Initial tax and social insurance applications
Banking arrangement
Advice on start-up accounting, tax and payrol
Implementation of PC based accounting systemDraft of employee work rules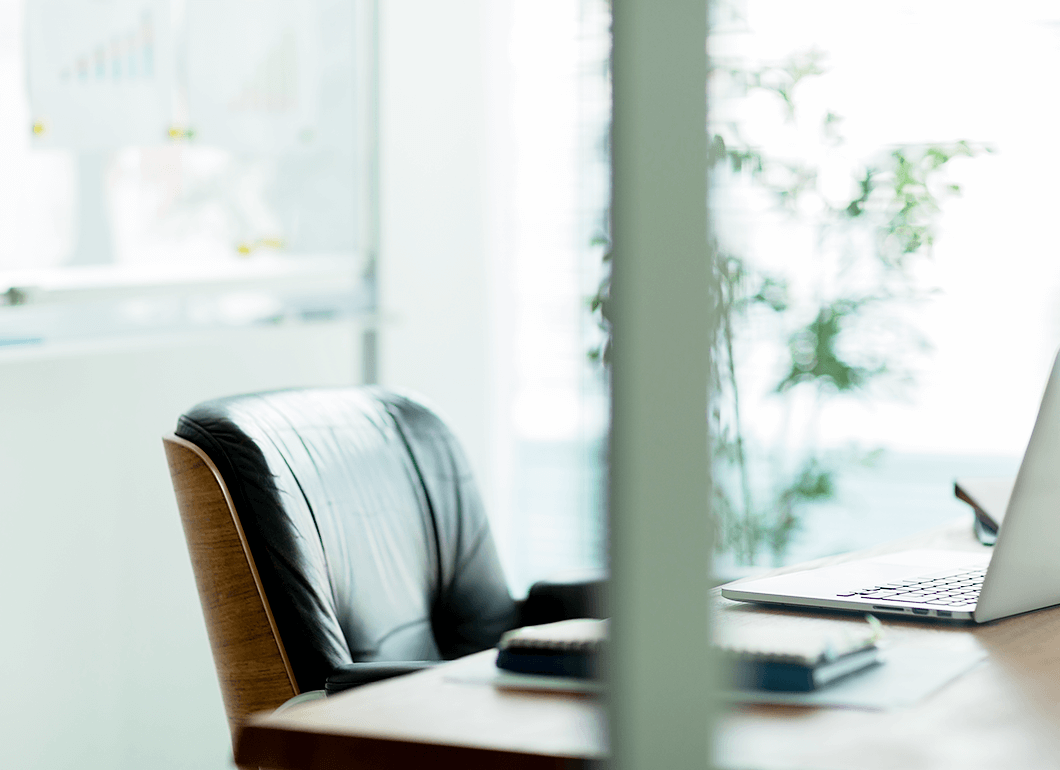 Accounting
79 group provides comprehensive accounting and tax compliance services for international companies in Japan.
Transaction Processing
Account payable and cash disbursement
Billing and cash application
Settlement of employees' expenses
Property ledger and depreciation
Other sub-ledgers
Financial Reporting
Bookkeeping, general ledger and monthly financial statements
Quarterly closing and annual financial statements
US GAAP and IFRS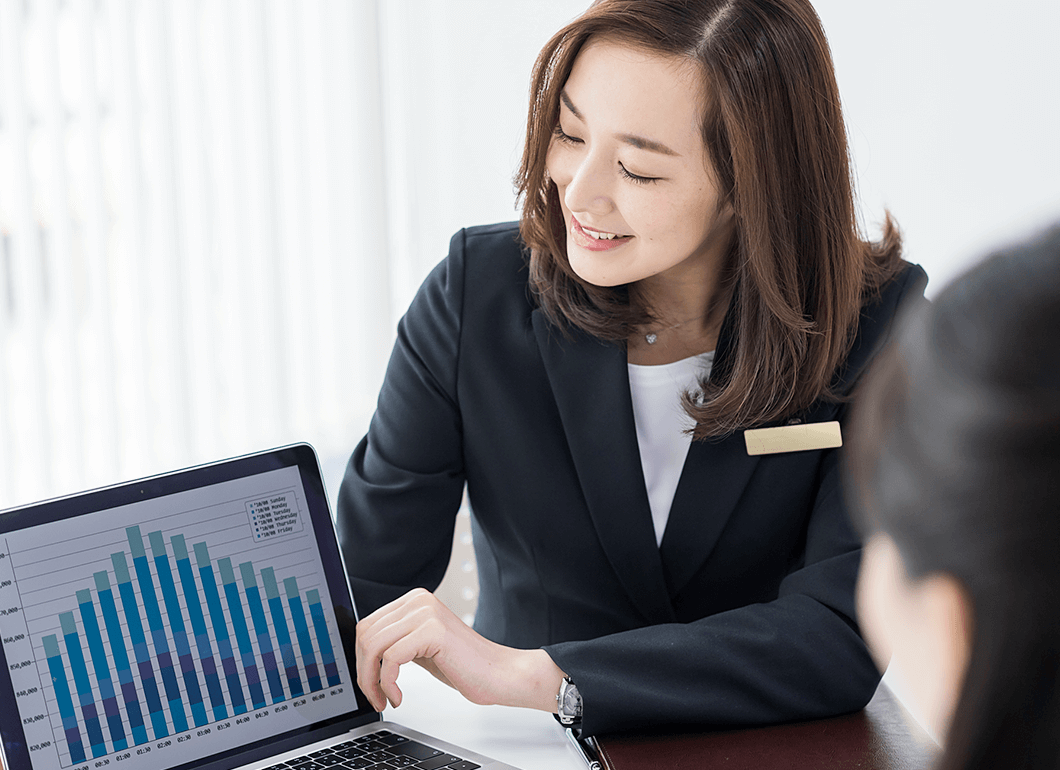 Tax Compliance
79 group offers tax compliance services for foreign companies in Japan. 79 tax expert team in Japan can handle all types of foreign clients tax returns in Japan for all types of industries.
Corporate tax returns
Individual tax return
Consumption tax (Japanese VAT) return
Depreciable asset report
Attendance on Tax audit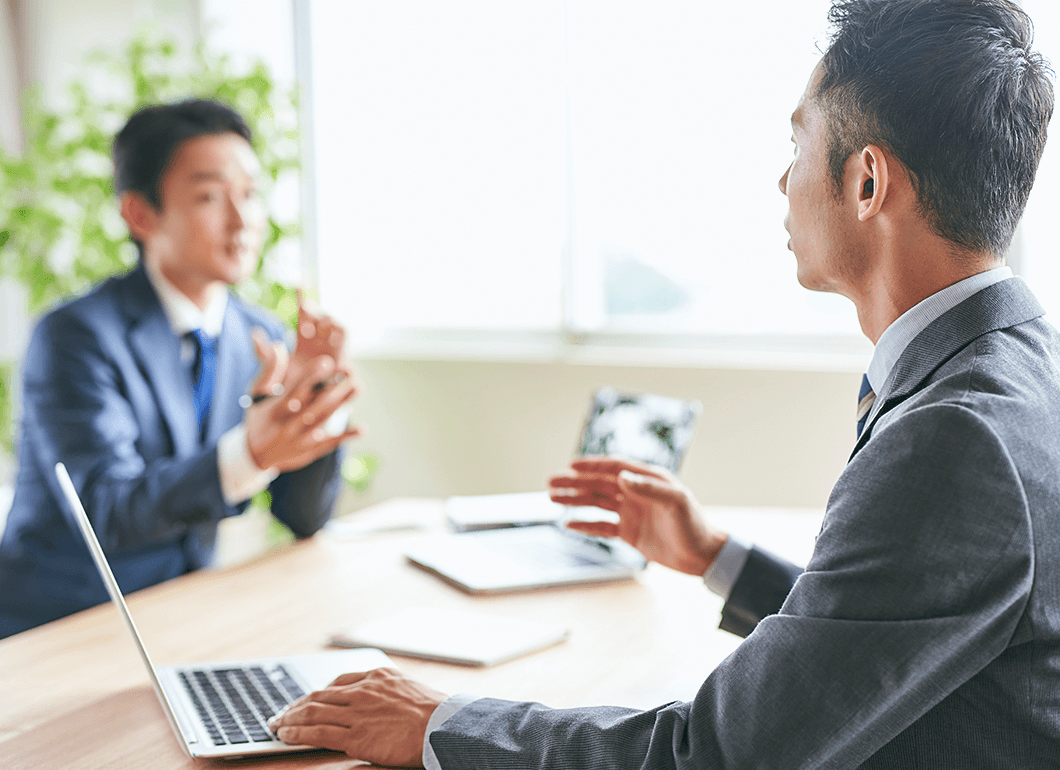 Payroll and Social Insurance
79 group provides flexible payroll services for clients in Japan to provide the payroll services that fit our client needs. Our certified social insurance consultant can cover all types of foreign companies payroll needs in Japan and all size of company's.
In addition to Japan payroll, we also provides the related payment services of salaries to Japan employee's accounts and also various payroll taxes. Japan Social Insurance and Japan Labor Insurance compliance for foreign companies are also provided by our bilingual payroll experts.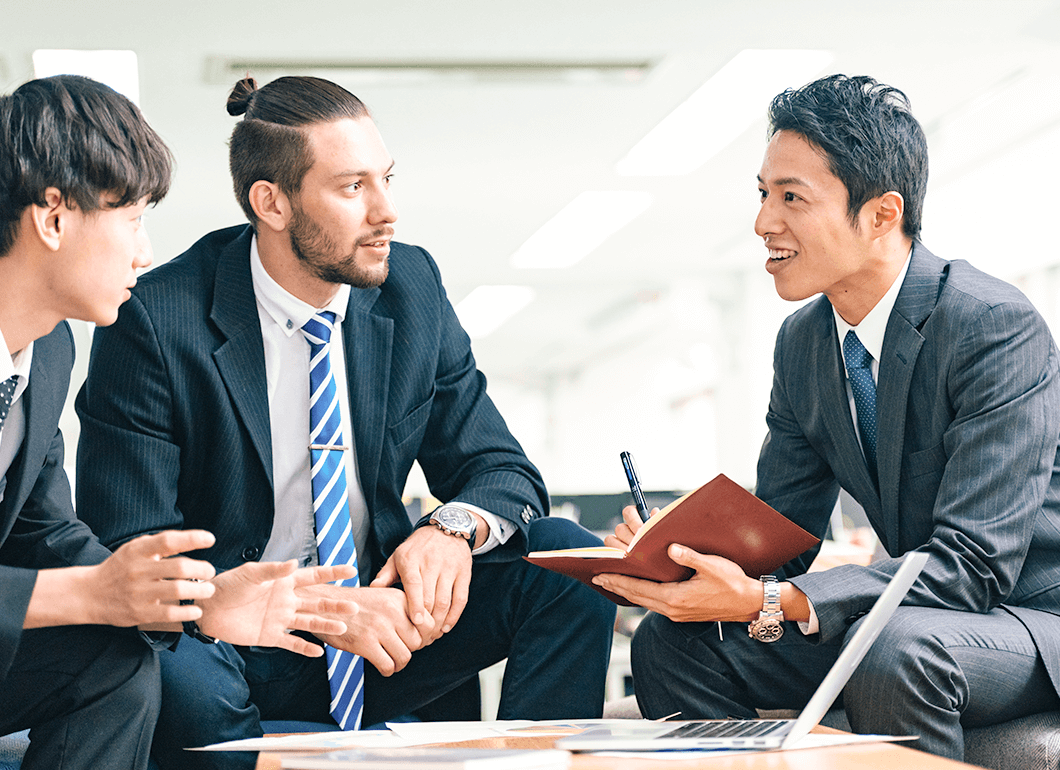 Monthly payroll and bonus calculation
Payroll and withholding tax payment
Retirement allowance
Payroll journal entries
Gross-up payroll for expatriate
Year end tax adjustment
Information return
Declaration of labour insurance premium
Annual review of social insurance premium
Change of monthly standard remuneration
Reporting on new/retiring employees
Benefit claim and other miscellaneous lodgement
Financial & Accounting Consulting & Audit
Accounting/tax advice on doing business in Japan
Consultation on outsourcing planning and migration
Consultation on shared service operations
Business restructuring consulting
Corporate governance consulting
Statutory audit by CPA
Education and training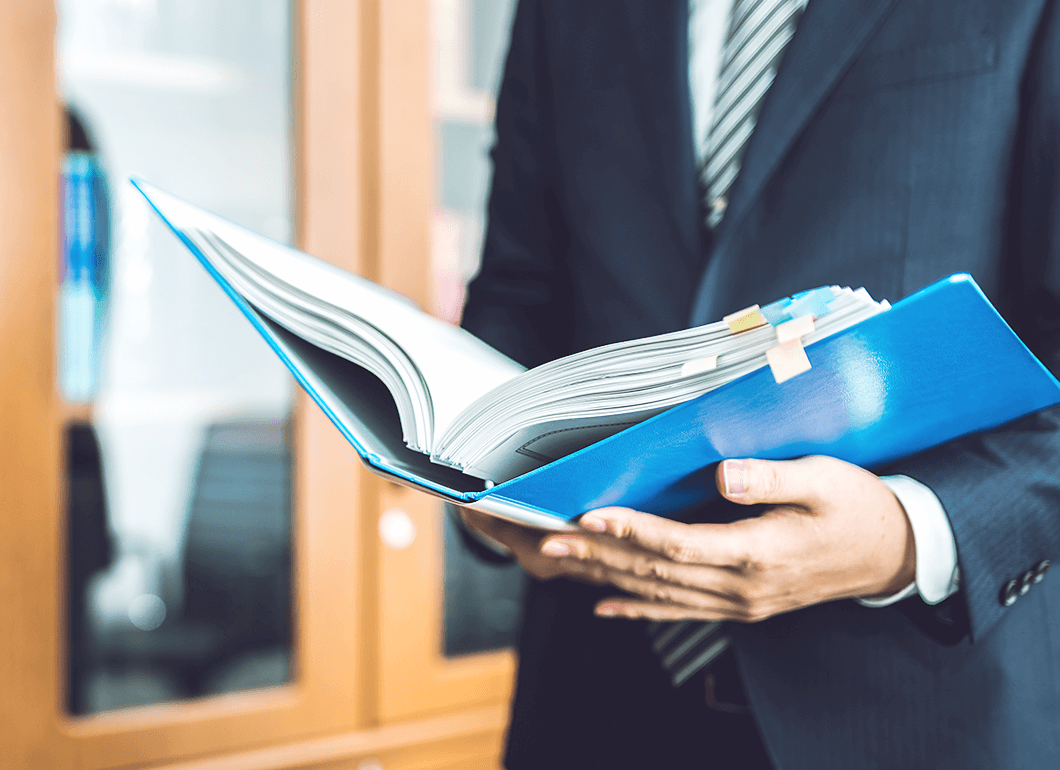 Company Information
Office 79
Company name

Office 79

Representative Partner

Representative Partner : Shinsuke Horimoto
(CPA Japan and Certifiied Tax Accountant in Japan)

Address

Lowp2F, 5 Sauchi cho, Ichigaya, Shinjyuku, Tokyo, Japan 162-0846

E-mail
URL
TEL
79 Inc.
Company name

79 Inc.

CEO

Shinsuke Horimoto

Address

HQ : Lowp2F, 5 Sauchi cho, Ichigaya, Shinjyuku-ku, Tokyo, Japan 162-0846
Kyoto Branch: 108, 6-3 Sannomiya, Kisshoin, Minami-ku, Kyoto, Japan 601-8319

E-mail
URL
TEL
Business

various financial services, and corporate secretarial services